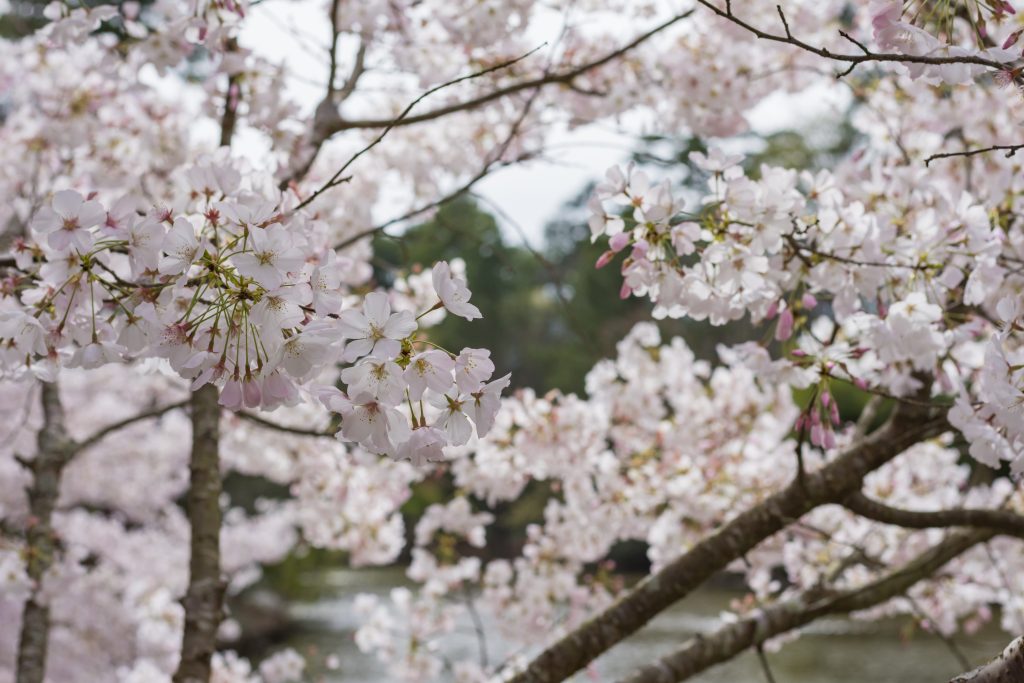 Have you tried every diet known to man and woman only to give up after suffering too much deprivation? Have you dieted and failed to lose your desired amount of weight?
The problem with diets is that deprivation goes with every diet. And no one wants to suffer deprivation.
I have been helping people lose weight successfully using hypnosis since 1995. I designed a three-session program that can help you lose weight in a safe and healthy manner using clinical hypnosis. My program is NOT a diet. It is a program that installs a new mindset called "Mind Over Platter".
What is "mind over platter"? The answer is that it is a change in mindset that makes it easy and natural to refuse junk food and to refuse to overeat. As a result, you only eat what you need to be healthy and strong.
The fact is that diets deprive. On the other hand, hypnosis helps you decide because your subconscious mind is reprogrammed to make healthy food choices consciously and unconsciously. Hypnosis takes the stress out of weight loss. With hypnosis we take the loss out of weight loss and in its place, we substitute win.
So, stop hoping you will lose weight. Start winning your battle with food which is really a battle with yourself. A battle with your cravings.
In addition to three one-hour hypnosis sessions, you will get the audio recordings of your hypnotherapy sessions. Call me (Dr. Bruce Eimer) to find out more: 561-377-1039. Or email bruce@bruceeimer.com
If you would like more information about hypnosis for weight loss, call Dr. Eimer in Boca Raton, FL at 561-377-1039 for a free consultation or visit www.bruceeimer.com. You'll be glad you did.
Dr. Bruce Eimer Ph.D. proudly serves Boca Raton and all surrounding areas.