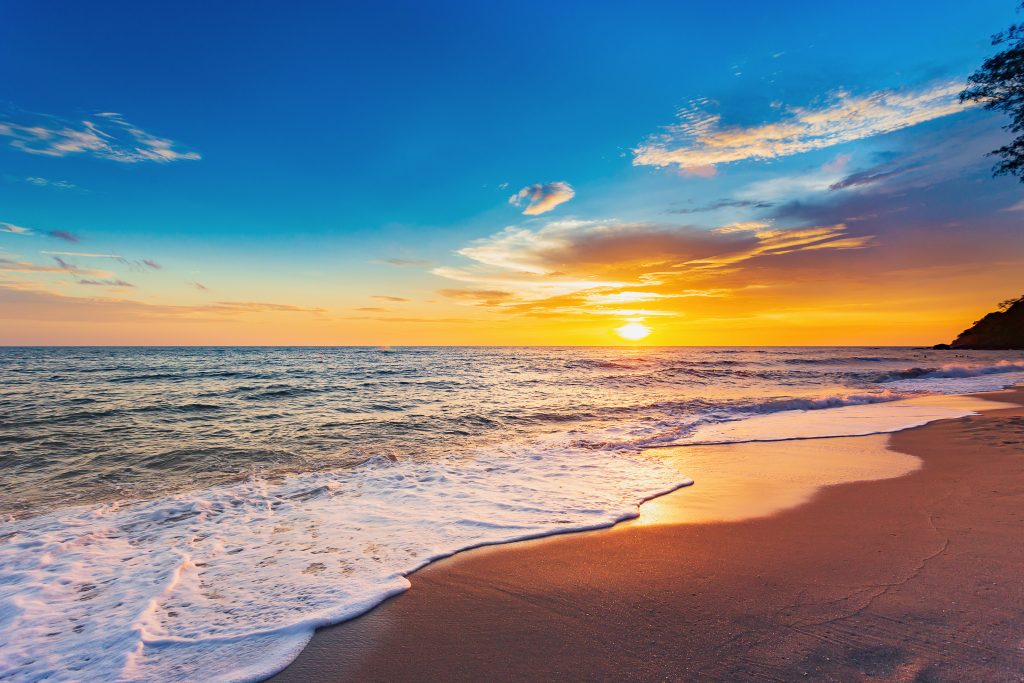 Talk to your dog. . .
You know you are depressed when you have nothing to say to anyone. But do you have nothing to say to your dog? I doubt it. Your dog needs you to take care of his or her emotional needs just as much as Fido needs you to feed him and walk him and groom him. Your dog is communicating with you all the time. Can you interpret what your furry friend is telling you?
You don't have to be a dog whisperer to learn your dog's language. You simply have to pay attention and talk to your dog just like you would talk to a child or even a close friend. The benefits of talking to your dog have been documented by researchers to include lower blood pressure, relief from pain, better breathing (even for those with allergies to fur and dog hair), and relief from depression.
Think about it. Your dog loves you unconditionally. Your dog will never buy into your negative self-talk. But when you put yourself down, this is reflected in your mood state and your appearance. It even affects your scent. Your fur baby is sensitive to all these things and responds accordingly. So, when you give off a depressed scent, and evidence depressed body language, your dog gets depressed! Yup, dogs do get depressed. And dogs are exquisitely sensitive to our feelings and moods. Dogs really are our best friends.
Naturally, you don't want to depress your dog. Please – I am not giving you another thing to blame yourself for and become more depressed about. I am simply suggesting an avenue to help you get un-depressed and as part of the bargain, make your dog happier. I am not a dog whisperer. However, I love dogs and have owned many. Currently my best bud is Leo who is a 2 ½ year old German Shepherd. I have trained him to be a therapy dog. Therefore, he is hypersensitive to the moods of people around him. In my clinical psychotherapy practice, I use dog-assisted therapy (DAT) to help depressed clients feel better more quickly. And you don't have to own a dog to keep up the momentum. Just a few sessions of DAT can give you the necessary stimulation to get back on your feet. It is like ECT without any of the risks or negative side effects. 
If you would like more information about dog-assisted therapy, call Dr. Bruce Eimer in Boca Raton, FL at 561-377-1039 for a free consultation or visit www.bruceeimer.com. You'll be glad you did.
Dr. Eimer proudly serves Boca Raton and all surrounding areas.