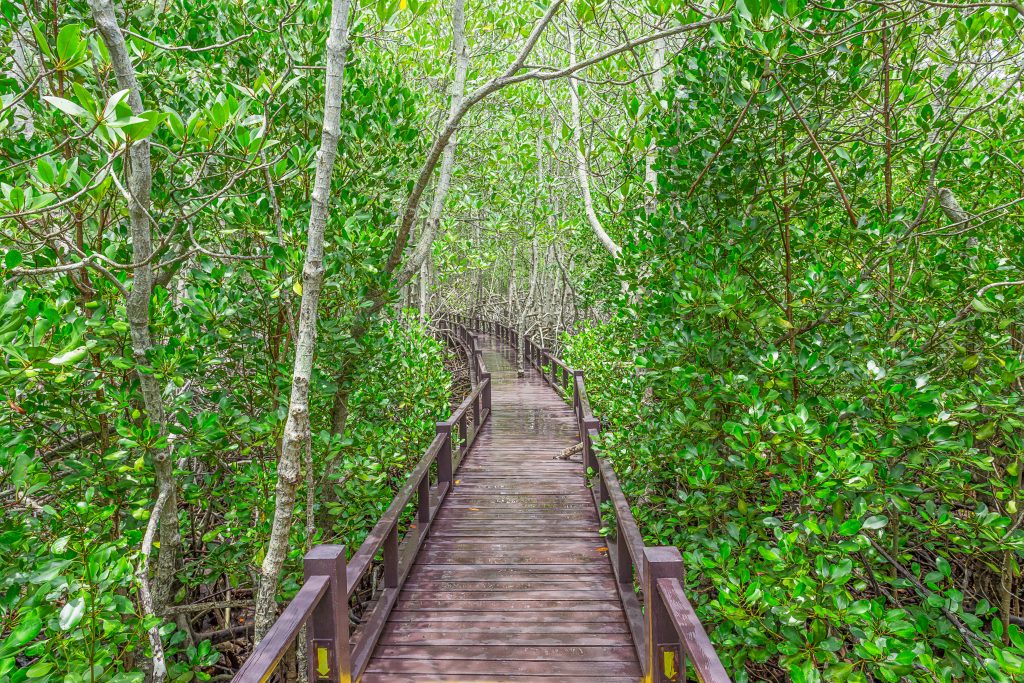 If you are depressed, read this and call me anytime. . .
You know you are depressed when it is a struggle to get up in the morning. You don't want to face the long day because you feel you have nothing meaningful to look forward to doing. Frequently, nighttime is a welcome part of your day because the day is over, and you do not need an excuse to rest.
Depression is your mind and body telling you they are depleted. If you have been running on empty for a while, your functioning will naturally not be like it was before you lost your energy and drive. This changes your thinking patterns also. You think more concretely and you are not as sharp. Think back to a time in the past when you were not depressed but you were overly fatigued. Your thinking and performance were spotty. 
When you are depressed, your sleep patterns are disturbed, and it is difficult to get restorative sleep. So, you have less energy to run on during the day. This is the reason one component in the medical treatment of depression is the prescription of medication that can improve the architecture of your sleep.
Depression needs to be treated multimodally. Medicine alone does not help you address the underlying issues that led to your depletion. An effective treatment program incorporates behavioral interventions, such as structuring your daily activities, affectively focused interventions to help you address the painful feelings you live with when you are depressed, sensory focused interventions to bring a little bit of pleasure – which is the opposite of pain, imagery focused interventions to transform some of the negative images in your mind's eye, cognitive therapy interventions to change your negative thinking patterns, interpersonal interventions to get you back to having social experiences, and biological interventions such as drugs, diet and exercise.
The above seven types of interventions spell B.A.S.I.C. I.D.  If you would like to learn more about how I incorporate the B.A.S.I.C. I.D. in my Multimodal Cognitive Behavior Therapy for Depression (MCBT-D), give me a call and we can schedule a free consultation. Call 561-377-1039.
If you would like more information about Multimodal Cognitive Behavior Therapy for Depression, call Dr. Bruce Eimer in Boca Raton, FL at 561-377-1039 or visit www.bruceeimer.com.
Dr. Eimer proudly serves Boca Raton and all surrounding areas.