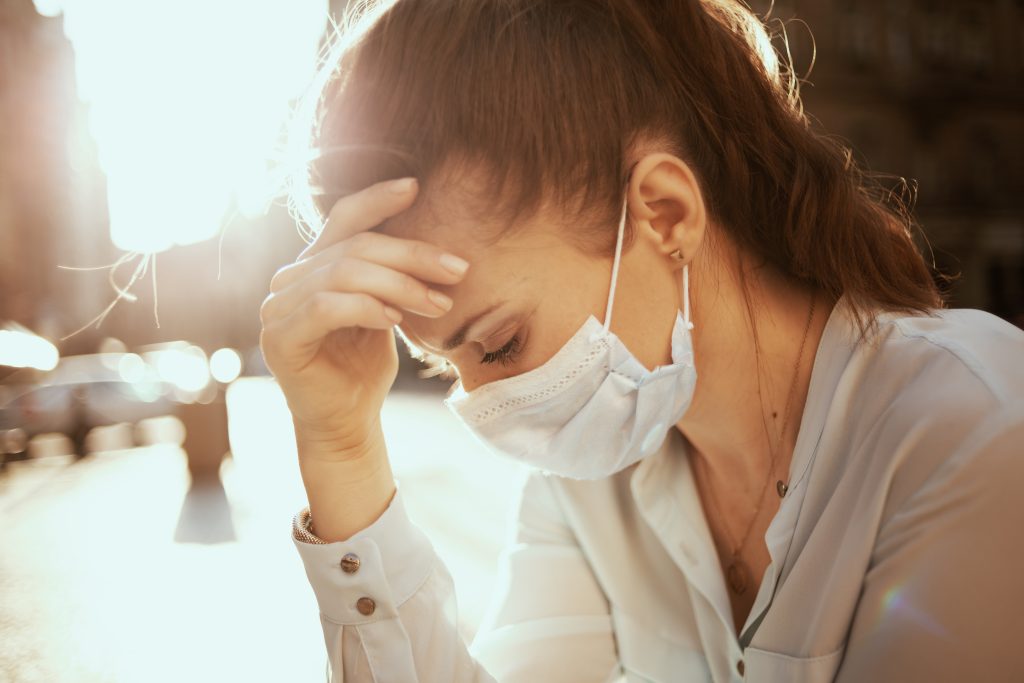 It has been a year since Covid-19 invaded 2020 and changed life as we knew it. By now, most people are suffering from COVID Fatigue. In fact, it has given rise to what I term Covid Fatigue Syndrome or CFS. The symptoms include boredom, anxiety, depression, anger, impatience, irritability, and impulsiveness. Many people feel like they can no longer wait to get out of COVID prison. People want out. People want to end the social isolation. This is understandable. However, we still need to be careful. Covid is no picnic. I went through it. You still need to take precautions. The consequences of carelessness can be devastating. Sometimes having someone to talk with who is an empathic listener with a solution-oriented mindset can help. If you are clinically depressed, brief solution-focused therapy can often help alleviate the depression. You could benefit from seeing a clinical psychologist to evaluate your depression. I am here to help. Call me at 561-377-1039 to schedule a free consultation.
If you would like more information about Covid Fatigue Syndrome, call Dr. Bruce Eimer in Boca Raton, FL at 561-377-1039 or visit www.bruceeimer.com.
Dr. Eimer proudly serves Boca Raton and all surrounding areas.