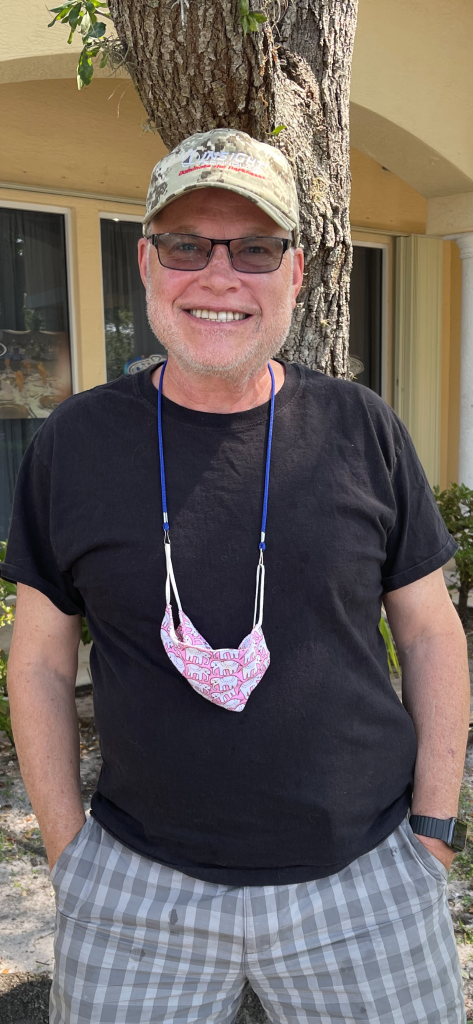 Writing is therapeutic for me and for many of my clients. Also known as "journaling", when you put your thoughts and feelings to paper, you release pent up tension. Writing out your thoughts also makes it easier to examine and re-evaluate your thoughts and feelings. Writing Therapy is the simplest and most affordable form of therapy. However, for it to work best, it is advisable to follow a few simple procedural rules. I teach these to most of my clients.
Use the modality with which you are most comfortable and that is available. It could be your "smart phone", your computer, or pencil and paper. You can even dictate into your phone!
If you are writing for yourself, do not censor what you write.
If you are writing to publish as in a blog, first write stream of consciousness. Then edit as appropriate.
It is all right to have a time and a place where you will write, or you can write wherever you are when you have a spare moment.
From time to time read your previous journal entries to get a sense of your emotional development.
Do not second guess yourself.
Recognize you are doing self-therapy. Give yourself credit.
People who write learn. By writing about your experiences, you learn about yourself. Isn't this what therapy is about?
If you would like a free consultation about writing therapy, call Dr. Bruce Eimer at 561-377-1039, or visit Dr. Bruce's website www.BruceEimer.com